!! JUNIORS TRAINING IS CURRENTLY SUSPENDED (Jan 2022) !!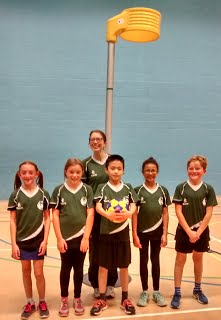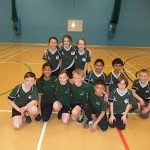 Mondays 7.15pm – 8.15pm @ Cambridge Regional College
Cost: £2 per session. No need to book, just turn up and play.
No experience needed – all welcome! Sessions cover a range of skills – shooting, passing, finding space and defending – and we always finish with a game. There are regular local tournaments for Under 9s and Under 11s which we encourage our players to take part in, and we arrange competitive matches for our older players too.
Training every Monday 7.15pm to 8.15pm @ CRC
Please email to tell us you are coming, or for more information on Korfball Juniors
juniors@cambridgephoenixkorfball.co.uk